You may discuss with your spouse to proceed with signing a Deed of Separation or you may send a draft Deed of Separation to your spouse to sign.
The fee package is relevant if you and your spouse are: –
100% agreeable to separate; and
100% cooperative in signing the deed of separation; and
Able to work on the terms for separation
(Please choose other package options or discuss with our Yeolaw Lawyers, if your spouse cannot agree to sign a deed of separation or object to your terms in the deed)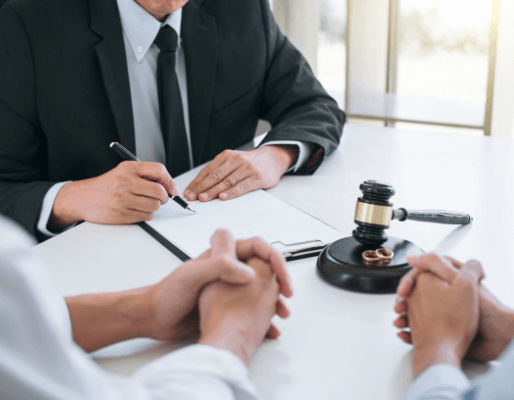 Our fixed fee Deed of Separation includes the following: –
Professional Legal Advice on your legal rights and entitlement
Drafting the Deed of Separation (up to seven (7) pages; subsequent pages will be charged at S$100 per page regardless of the terms)
Communicating with your spouse and explain the terms to parties at our office
Arranging for witness for the signing
Monitoring the timeline to commence a divorce proceeding
Need advice before booking a fixed price divorce?
Contact YeoLaw at 62203400 or book a free telephone appointment with one of our lawyers.