WHAT WE CAN ASSURE YOU
The fee package is relevant if your divorce or other court proceedings is fixed for mediation or parties are willing to use mediation to reach a settlement. This fixed fee package applies to court mediation and private mediation.
Our fixed fee mediation package includes the following: -
Professional Legal Advice on your legal rights and entitlement
Preparing all necessary documents relating to mediation including Mediation case statement and summary, bundle of financial documents, research, draft amendments to pleadings, settlement proposals etc
One (1) attendance at CFRC counselling/mediation lasting 4-8 hours (depending on parties' progress and complexity of the case)
Drafting settlement agreement
Attendance at up to two (2) case conferences
Monitoring the timeline and extraction of Court Orders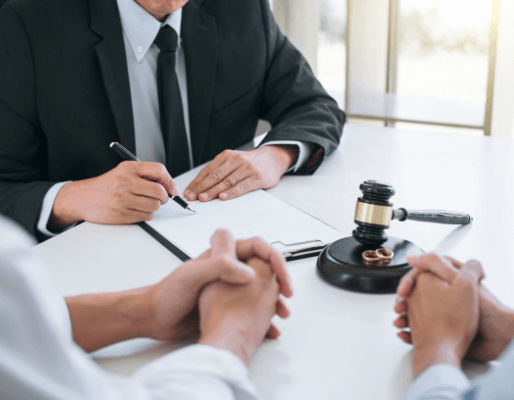 Need advice before booking a fixed price divorce?
Contact Yeolaw at 62203400 or book a free telephone appointment with one of our lawyers.